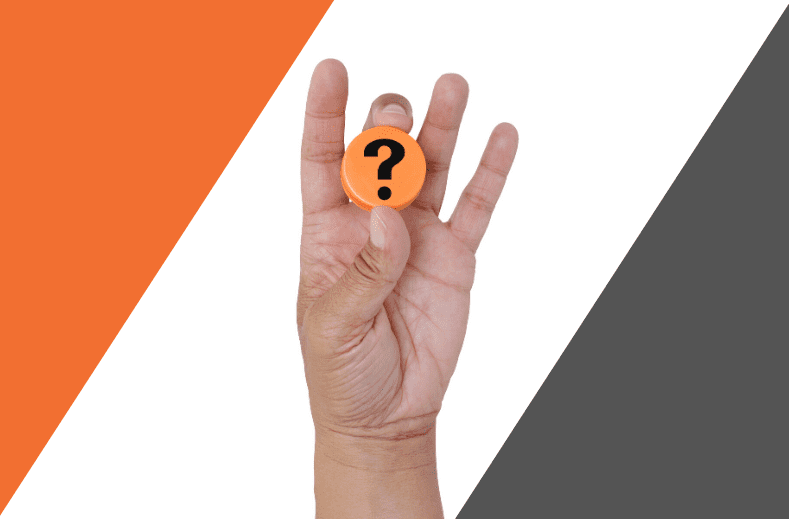 Simply, we aim to maximize a hotel's revenue.
More specifically, we deliver yield management to a hotel, using a combination of software and service, through distribution and revenue management.
Yield management:  a hotel has a certain number of rooms, and can sell them at a range of prices it sets.  If a date passes and a room hasn't been sold, the opportunity to sell it is gone forever.   Conversely, if a room night is sold for a price X, when a price 2X could have been achieved, the potential upside is similarly lost.  Yield management is therefore about working to find that revenue maximization point for a hotel, to sell the optimal number of rooms, at the optimal price, to maximize overall revenue.
Software and service:  effective yield management requires knowing what's happening at a hotel in real-time (how many rooms are available), what's happening in the marketplace (how are other hotels being priced; and how are travellers reacting to this); and responding to that information in as close to real-time as possible (updating prices and availability and ensuring this is reflected everywhere).  Software delivers the ability to do this at scale and frequency.
But software alone does not help a hotel.  Most hotels have hundreds of activities they need to deliver, and we believe, should primarily be focused on the delivery of hospitality, not yield management.  Therefore ZUZU's approach is to 'do it for you'.   For our hotel partners, we deliver not a piece of software, but a service.  Our people use our software as much as a hotel will, to ensure we deliver the yield management that a hotel needs.
Distribution: effective distribution ensures not only that a hotel's rates and availability are exposed to the widest range of potential travellers, but also that the content is optimally organized and presented, and that changes are updated in real-time, and with high frequency.  There are typically hundreds or thousands of potential options for a traveller, and effective distribution is more than simply being on a channel, it's ensuring that a hotel is able to capture a disproportionate amount of the channels potential demand, by optimizing its content to ensure the hotel is prominently promoted by the channel.
Revenue management:  setting a hotel's optimal revenue management is a lot more than changing its prices.  It's about optimizing its products, promotions and prices, in response to changing inputs of competitive prices, market demand, and a hotel's occupancy, with an understanding of how this will impact its effective distribution in terms of the prominence of promotion in distribution channels.
So what does ZUZU do?  We deliver yield management to a hotel, using a combination of software and service, through distribution and revenue management… we do this, so that hoteliers can focus on being great hoteliers.