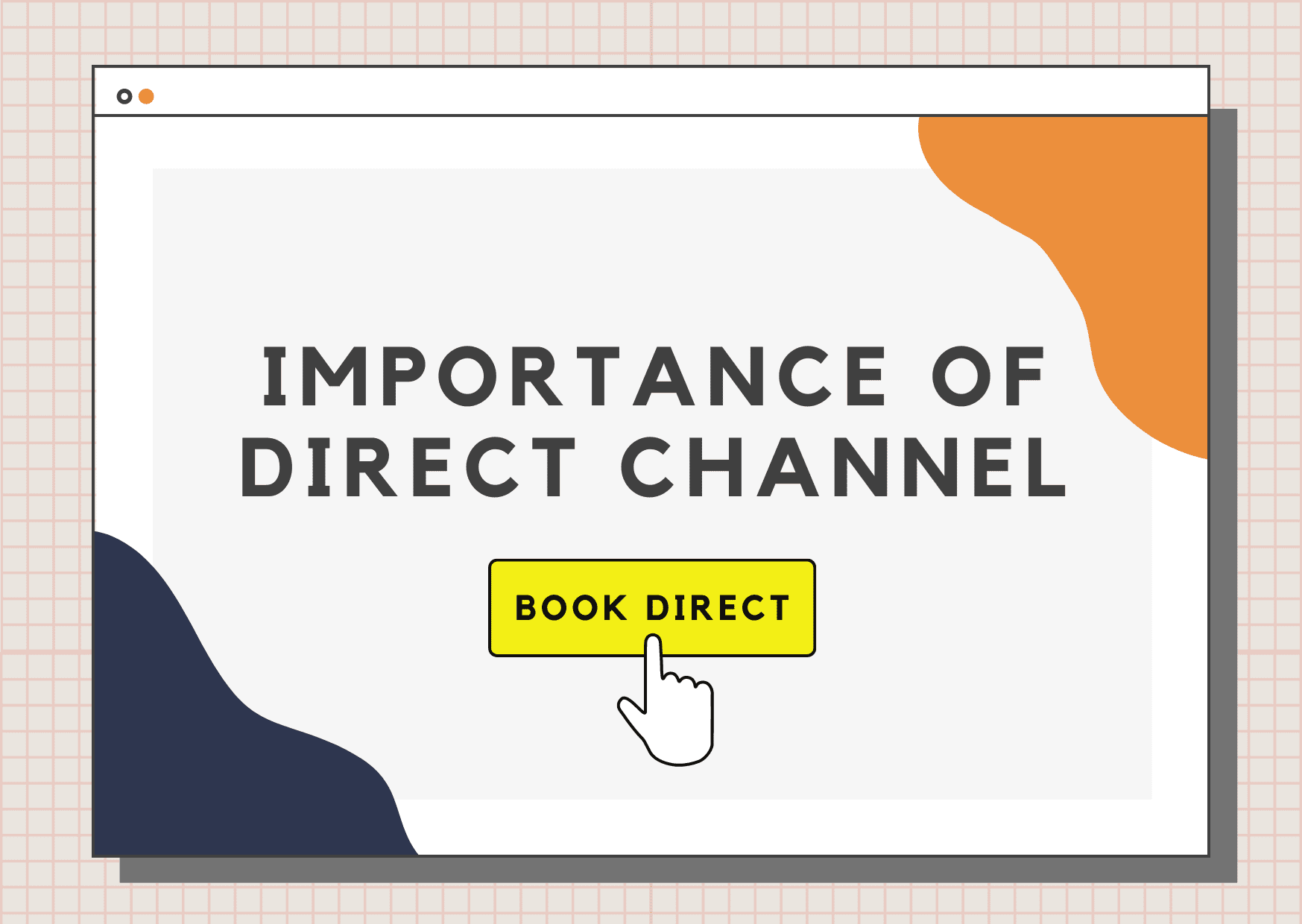 The Importance of Direct Channel
If travelers can't find your property online, you don't exist.
As mentioned in a previous blog post: "Direct bookings allow you to present your property in a highly customized way, and build a relationship with the traveler from the first interaction.".
But, what are direct channels?
Distribution channels are any method or platform by which your hotel sells its rooms to travelers. There are online and offline channels where travelers can make bookings, but today online channels take the fastest-growing share. There are also direct and indirect channels: direct channels are, for example, your phone number, email address, your own website, your social media accounts, and others; indirect channels entail OTAs, travel agents, and many other market players.
Why should a hotel have a direct channel?
Direct channels are important, as it allows you to capture bookings and travelers, particularly from your most loyal or potentially loyal guests. A good portion of travelers will try to book directly or will look for your property online for validation and/or comparison. To many consumers, if you are not online you don't exist!
Key components of a direct channel
Direct channels are usually a combination of a few critical blocks, the most important are: a website, a booking engine, a payment gateway, and the marketing tools and strategies that support these.
A hotel website usually serves the purpose of giving travelers an introduction to your property and encouraging bookings through a call-to-action. Common aspects include an overview of selling points, a list of facilities and amenities, location details and directions, photo gallery, room descriptions, and average prices.
A hotel booking engine is an application to capture and process online reservations, it:
Displays room availability and prices
Allows travelers to select their preferred room type and rate plan on specific travel dates
Confirms reservations and integrates with your other systems, in our case with HMS
A booking engine is normally integrated with a payment gateway. A payment gateway is a service that processes payments/purchases on websites from customers, in the case of hotels for their bookings. There are several payment methods accepted worldwide, the most common ones are credit and debit cards, internet banking, wallets etc.
After all these pieces are in place, it's critical to promote your channel – by using marketing channels and applying optimized strategies:
Channels: Meta, Google, etc.
Social: Facebook, Instagram, etc.
Top reasons to invest in your direct channel:
A new source of demand – Up to 27% of the total hotel sales online are direct. Make sure you are ready to capture these. This new source of demand helps you reduce reliance on expensive 3rd party distribution channels, like OTAs, that currently drive the lion's share of hotel's online bookings. If a major event were to threaten the production from any key channel, you could struggle to fill the resulting gaps. Therefore, it is beneficial for you to invest in bringing in direct bookings to mitigate such risks by having a diverse range of channels.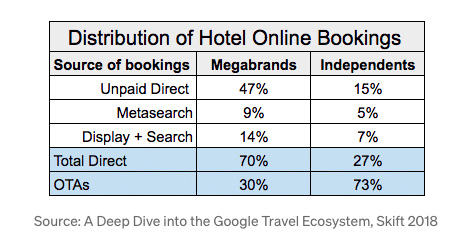 Build your brand: Promote your property's unique selling points that can't be showcased in OTAs. This will be your guest's first experience with your property, making its uniqueness shine through. You can use your website to share important details about your property with your guests – have some special events coming up in your property or nearby? Are you running special discounts? Are you closing down for renovations? Promote them all on your website and ensure your guests are always up to date!
Hassle-free bookings: (if you have a booking engine) travelers can check your rates and availability at all times, compare your rooms and make reservations without having to contact you and have to wait for your response! It allows for bookings to happen in real-time. Also, availability will be updated in real-time across all of your channels – no overbookings and all hassle-free while you take care of your guests that are in-house!
Build direct relationships with guests and improve repeat guests: Direct bookings will allow you to be much more involved with guests to provide them with a personalized experience and build a 1-1 relationship. You can send pre-trip emails to guests to show anticipation of their arrival, provide them with adequate information so that they are well prepared for their upcoming stay, and ask for feedback directly with post-trip messaging. Such efforts will encourage repeat bookings and drive stronger brand loyalty. Increasing repeat business is important for any hotel as acquiring new customers is more costly and unpredictable.
Create unique products to improve competitiveness: Through a booking engine, a hotel can better merchandise and sell unique hotel packages that include value adds (dining, spa, complimentary late check-outs, gym access, etc.). In a highly competitive space, unique products created through bundling will not only help travelers choose one hotel over another but also shift preferences to direct bookings as products that can be booked directly are perceived as different and of higher value compared to those on other distribution channels.
When travelers are looking for your property on the search engines (Google, Bing,…) it's critical for your property to show up. It will provide validation, brand recognition and will empower travelers to book your property (either directly or via the OTAs). Claim this space and make sure you show up in the results, to ensure travelers know your property exists!
Here are some tips on how to boost your visibility:
Claim your Google My Business (GMB) (here is how), make sure that all the details about your property are accurate and up to date, and that you connect it with your website or booking engine.
Go social: make sure you have your social business pages in place, such as Facebook (read here about how to create your business page) and connect your Facebook business page to your website or booking engine, Instagram links, WhatsApp, etc.
Share and promote your website and booking engine with repeated guests and your broader network.
How is ZUZU empowering hotels to build their direct channel?
ZUZU is here to empower you and your business! ZUZU's new booking engine provides you the technology you need to be able to build your direct channel and capture these direct bookings.
Our Booking engine offers:
Availability and rates are a click away from your guests all over the world 24 hours and 7 days a week – no hassle for you to answer emails and manually create bookings and update your availability!
Your guest will receive an instant confirmation right after they complete their bookings
The user experience is mobile friendly
Bookings are instantly available on your HMS
Availability is updated in real-time and synced with all your remaining channels – no overbookings!
No setup costs!
Create your own direct deals
Expand your channel mix and reach a broader spectrum of clients
Promote your property on Google and capture more potential guests from all angles
ZUZU – Google's preferred Hotel connectivity partner
Get connected to millions of travelers around the world!
We are happy to announce that ZUZU Hospitality is now a Google Preferred Partner. Our partnership with Google enables your hotels' direct rates and availability to be distributed on Hotel Search by Google all in real-time. Millions of travelers around the world search for hotels on Google every day. With ZUZU, the connectivity to Google is seamless so you can enjoy more direct traffic and bookings with no hassle.
We have been working with Google to configure your rates and availability. Your direct hotel booking link will be displayed to users across Google Hotel Search. Travelers will then be able to book directly with your property by clicking on your direct hotel booking link.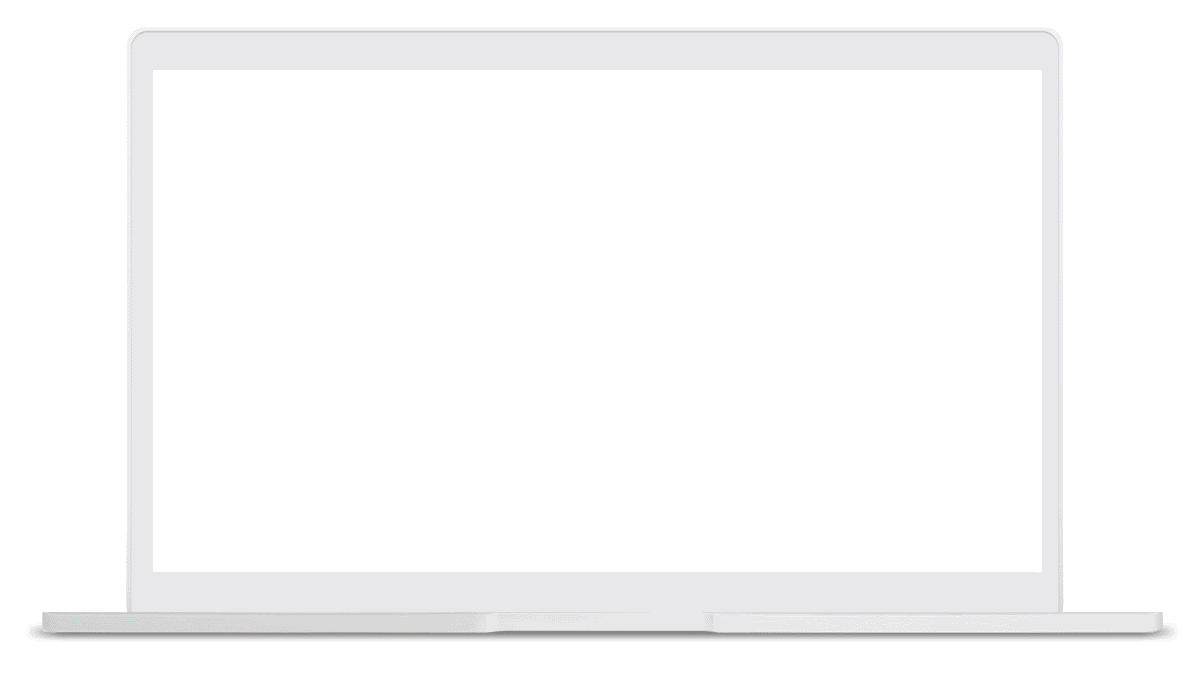 Ready to drive direct bookings? Have a chat with us.